Ellani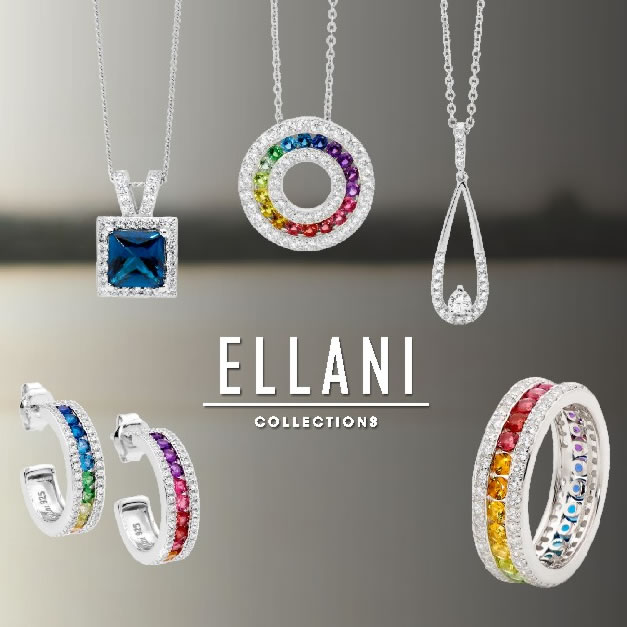 The Ellani Collections story originated with a passion for fine Jewellery and the inner confidence and pleasure it brings.
Exquisite Jewellery designs created for the fashion styled modern women encapsulating modern trends that complete any outfit to inspire your best times and captivate unforgettable memories.
Ellani Collections create fine Jewellery with incredible attention to detail whilst having a strong focus on design and using superior materials for quality and style.