About Us
Tully Jewellers has been owned and operated by Shane and Elaine Tokely since October 2000.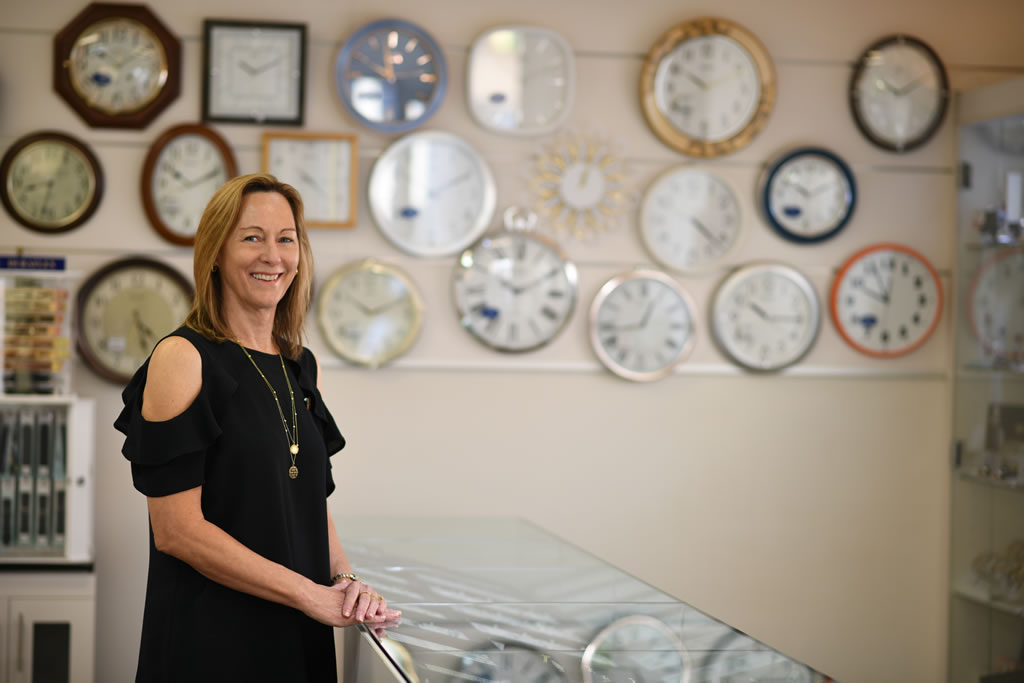 Whilst we are independently owned, Tully Jewellers is one of over 300 members of the Showcase Jewellers Buying Group giving us advantages in buying and access to top jewellery suppliers and manufacturers. Being part of the group enables us to bring the latest in jewellery trends to Tully. We also have the advantage of being able to get high cost pieces of jewellery on approval for customers to look at at any time even though we are a small regional store.
Tully Jewellers has an excellent range of gold and silver jewellery and you will be pleasantly surprised at our range of engagement, wedding and eternity rings. Our staff has the knowledge to guide you through the process of choosing that special ring and we carry Canadian Fire Diamonds and the Dreamtime Range which are exclusive to Showcase.
Our watch range includes Seiko, Pulsar, Lorus, Adina, G-Shock, Timberland, Cluse and Ice Watch.
We replace watch batteries and watch/jewellery repairs and remodelling is available.
We take pride in the fact that we are locally owned and operated and we will go out of our way to help you find that special piece you are looking for.
Tully Jewellers, your personal jewellery store – come visit us at Taylors Arcade located in the main street of Tully.