Charmour
Charmour Jewellery is a 2nd generation Australian jewellery manufacturer that had its beginnings 60 years ago when its founder father began his jewellery apprenticeship in 1946.
Since then they have grown and evolved into one of Australia's largest manufacturers of personalised gold and silver jewellery.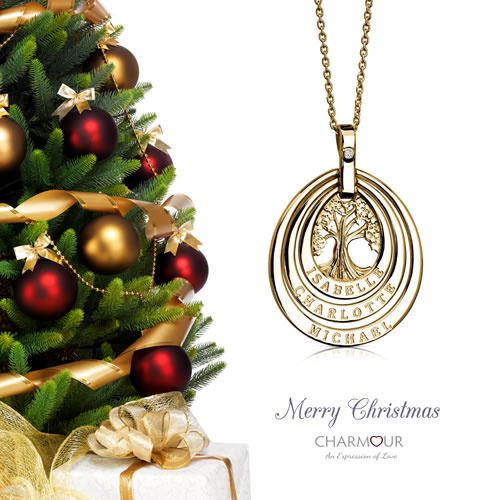 By combining the disciplines of the jeweller and the toolmaker with modern engraving technology, Charmour creates beautiful pieces of individualised jewellery for you and your family that will become treasured keepsakes.
With a few exceptions, the Charmour range is available in:​
Sterling Silver
9ct Yellow Gold
9ct Rose gold
9ct White Gold
18ct Yellow Gold ​
It is also possible to mixed the different metals, for example Rose Gold combined with Sterling Silver is very effective.